Welcome to Kirklees
Community Plus
Our aim is to help people to live healthier, happier lives and feel more able to look after themselves.
Find out more About Us >>
Testimonials
I would like to thank you for all you have done for me, helping computer skills work, model club, etc…for being there for me and the support you have given me,  you taught me so much with your caring considerate approach of which I am very grateful. I am now looking forward to my holidays.
Testimonials
She has listened to him and his needs. Made suggestions about services that he may benefit from and followed up by taking him to the ones that he has shown an interest in. His confidence has increased as a result of the co-ordinators input.
Testimonials
You are an angel, I thought everyone had forgotten me, but you are the only person I have talked to today. Thank you for making my day.
Testimonials
Just wanted to say thank you.  Thomas has said, when CAMHS signed him off he felt like his security net was gone.  He said you have made him feel like it could be coming back.  He was listening to you and thinks that you seemed to understand better that other services have.  Again, thank you
Testimonials
After being awarded a grant from Kirklees Council we are now able to offer a more localised yoga sessions, in particular within areas of lower socio-economic backgrounds and areas with high proportions of migrants and asylum seekers. This funding means we are able to continue to offer these sessions, gives residents continuity in their yoga practice and be part of a stable and caring community
Testimonials
I have stared at four walls for the last 18 months, this is exactly what I needed – exercise with laughter! I have absolutely loved the class.
Testimonials
It is an activity that I enjoy. I enjoy supporting people, I meet new people & I have made friends. When there are enough leaders there, I don't have to be there every week.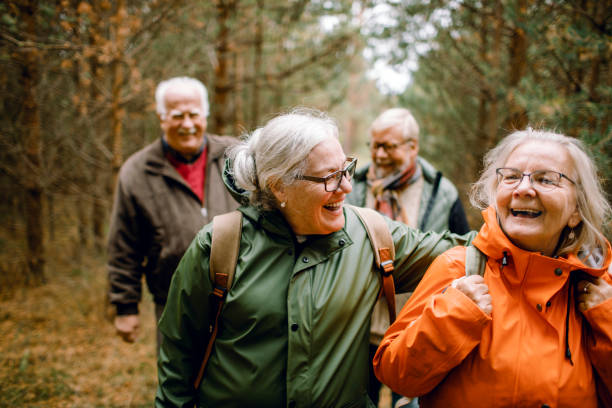 Testimonials
You came into my life at my lowest point and supported me to get back on my feet and I am very grateful for everything that you have done for me